What the community is saying.
Players
Clay Holmes
MLB All-Star Pitcher
"It used to be you needed Edgertronic footage to see how the ball is coming off your hand. It was so hard to make practical use of it. With the pitchLogic ball you can connect what you see and what you feel."
Coaches
Andrew Checketts
UC Santa Barbara Head Coach
"It has been a fantastic tool for pitch development...in terms of our ability to speed up development of pitchers' pitches"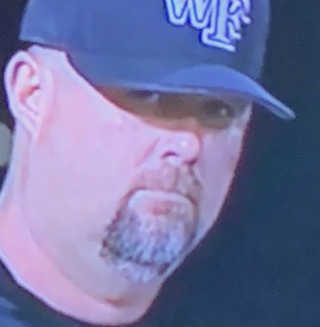 "…if you're trying to figure out what you want to invest in…go straight to the pitchLogic ball."
Matt Hobbs
University of Arkansas Pitching Coach
"…what a fantastic piece of feedback for players for coaches for parents…"
Corey Muscara
Wake Forest Univ Pitching Coach
"pitchLogic allows you to understand the value of spin efficiency, spin axis, and how it relates to dominating the strike zone."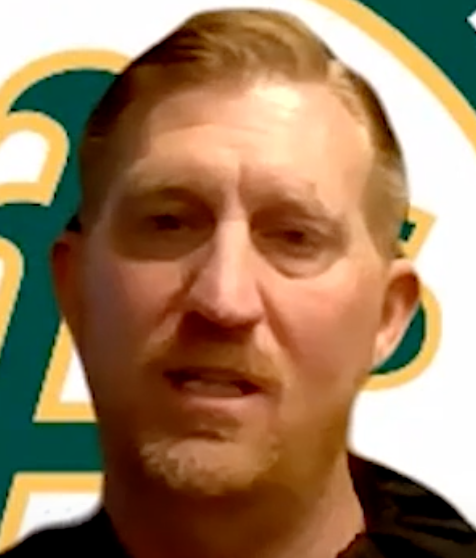 Scott Emerson
MLB Pitching Coach
"What a bunch of great people. Was able to go to the factory and see the process. I recommend this ball to everyone."