pitchLogic PLAYER app overview
Take advantage of all the PLAYER app features
pitchLogic basics
Get up and running with your pitchLogic membership!
All PLAYER memberships come with
A fresh pitchLogic baseball every 6 months for the life of your membership
Charging pad and USB cable
The advanced PLAYER mobile app available for Apple and Android
Live video support from ex MLB pitchers
Select Monthly, Annual, or 24-Month membership
Create your account by entering your email and creating a password or log in with an existing account
Purchase your membership
Download and open the pitchLogic PLAYER app from Apple or Google
Allow permissions for Bluetooth and Location when prompted
When prompted to login and enter the email and password you used to create your membership on the pitchLogic website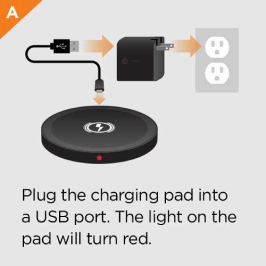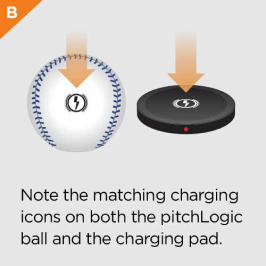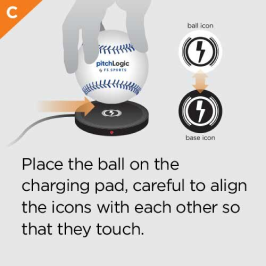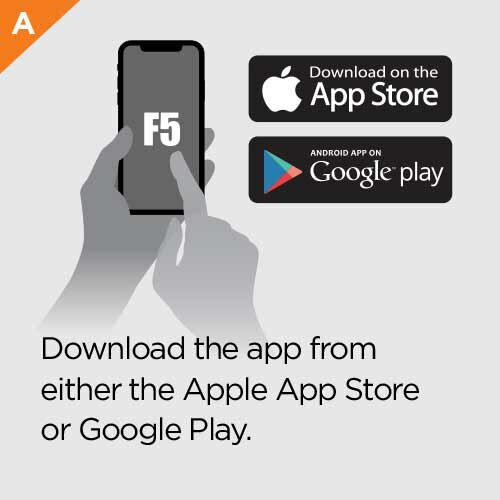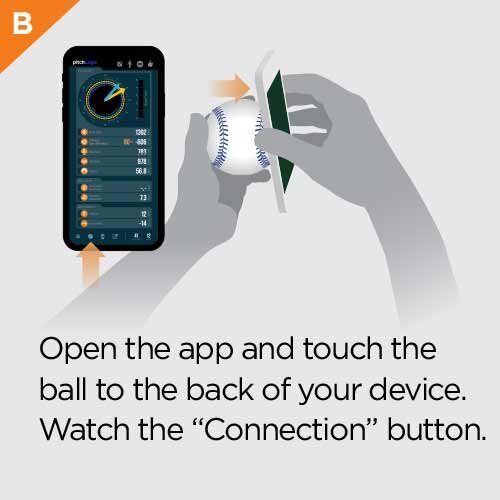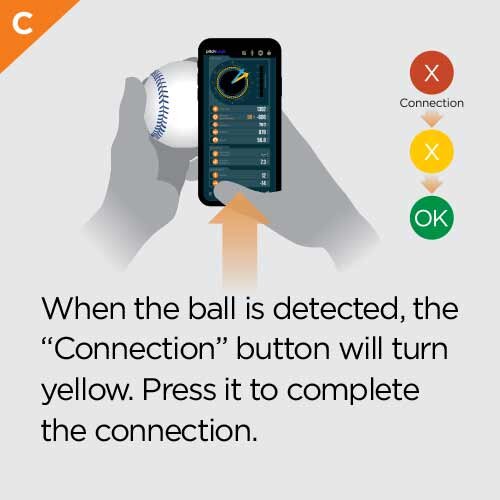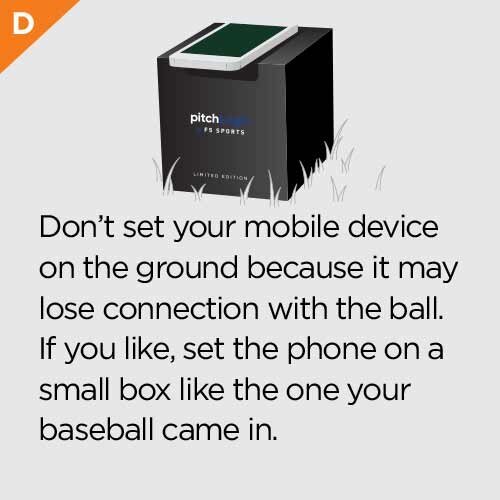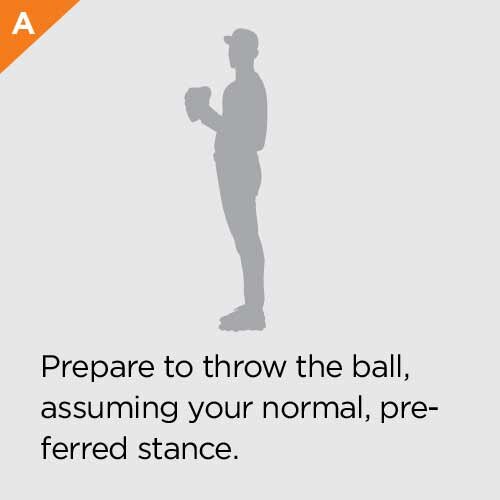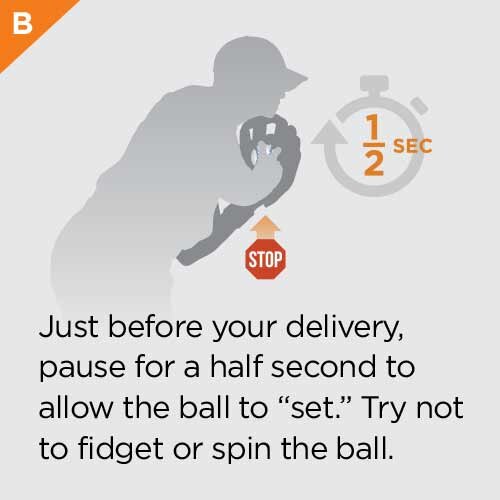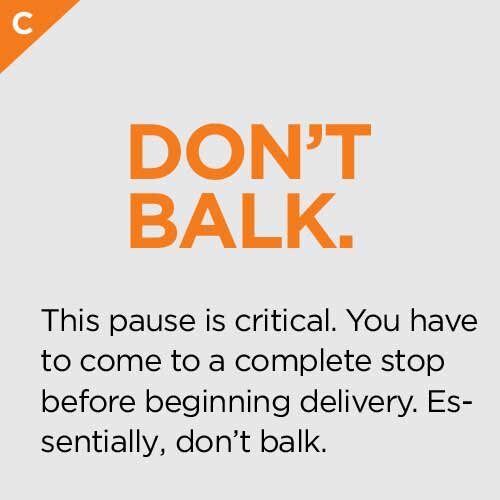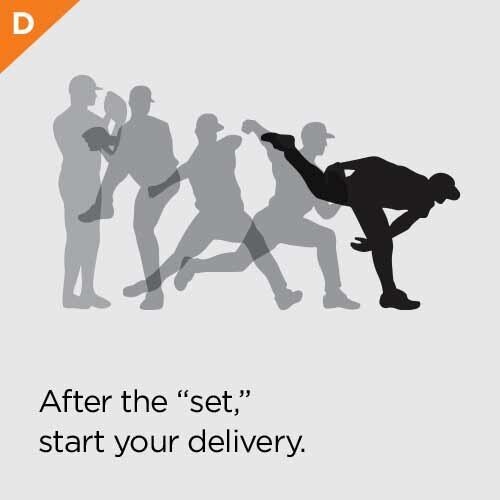 Every six months members can request a fresh pitchLogic ball
Go to www.pitchLogic.com and sign in to your account
If it has been at least 6 months since the start of your membership or your last exchange, a "Request Exchange (or whatever the button actually says)" button will be visible. Click the button.
Enter the requested information
A fresh ball will be sent to you
When you receive the fresh ball, remove it and the return label from inside the box
Place your worn ball in the box and close it securely.
Place the included return shipping label over the old label and drop the box in your mailbox. If the worn ball is not received, you will be subject to a $100 Lost Ball fee.